Harry Wright


Harry Wright is mostly known as the manager and leader of baseball's first pro professional team, the Cincinnati Red Stockings but he actually was much more involved in baseball's development than just as Cincinnati's manager. Wright was born in England and was an avid cricket player.  He came to New York and saw a baseball game being played by the Knickerbocker club.  He was instantly intrigued.    Wright would then become a fixture in early baseball history and he participated in the big 1858 matchup between the Brooklyn and New York "All-Stars".  He also played for the Cincinnati club that lost to the Nationals of Washington in 1867 during Washington's national tour.

Although Wright would continue playing and managing cricket, baseball became more and more in passion.  When he was given reigns to build a professional baseball team in Cincinnati, Wright was in his element.  The Cincinnati team he built, toured the country in 1869 and 1870 and their run created such a passion across the country that it would eventually lead to baseball first professional league (National Association) in 1871.  Wright was a major part of this rise.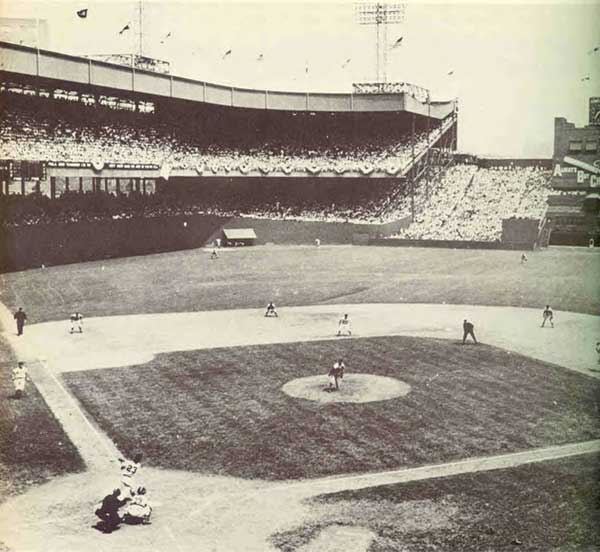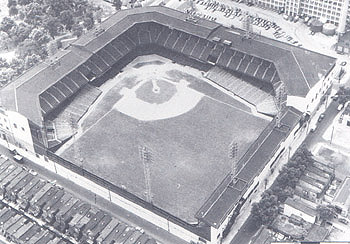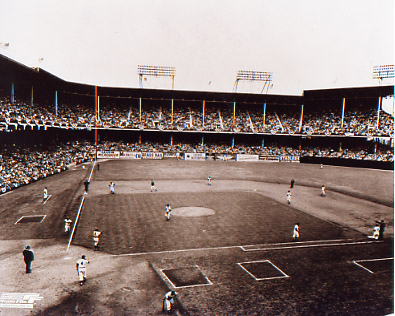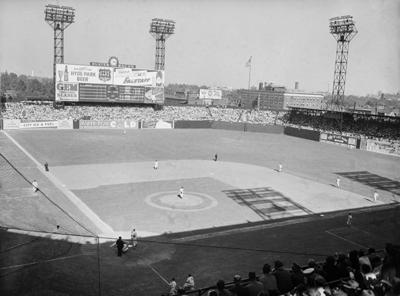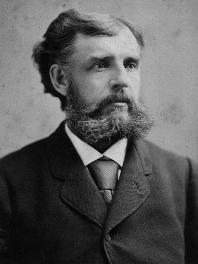 Harry Wright

"Baseball's First Manager"


But it was Wright innovations as a manager that puts him into founding father status.  Up to this point managers were usually just playing-captains who put together batting orders and player positions for game time. Wright took this position to the next level and was good at it.  He made practices important; working with outfield and infields positioning, even creating backups on relay plays.  He was an avid studier of statistics and used these to figure into his daily lineups and strategies.  All this led to him being very succesful as a manager when professional leagues began.  His Boston teams won 4 straight championships from 1872 to 1875.  Then the National League was created in 1876 and Wright's Boston team won back to back championships in 1877 and 1878.  That would be the last though for Wright although he would manager until 1893, finishing no higher than second place.  But Wright's importance cannot be understated and his managerial leadership was important to the next great managers like Cap Anson, Ned Hanlon even John McGraw.